We are the house of global
tech recruitment
Lorien is a digital, transformation and technology recruitment specialist. We work with clients of all sectors, sizes, and tech needs–from digital giants to tech-enabled businesses–to attract and retain top talent around the world. Through our network of specialists, we combine deep tech sector expertise with the scope, depth, and breadth of large-scale talent solutions, giving our clients the confidence and the agility to compete in the digital age.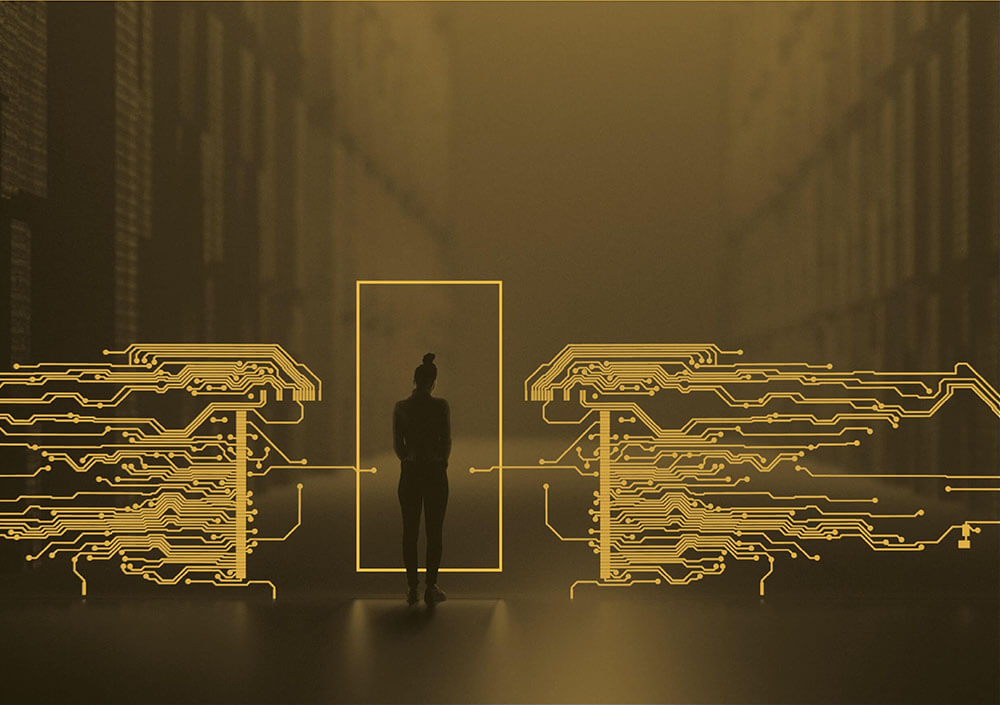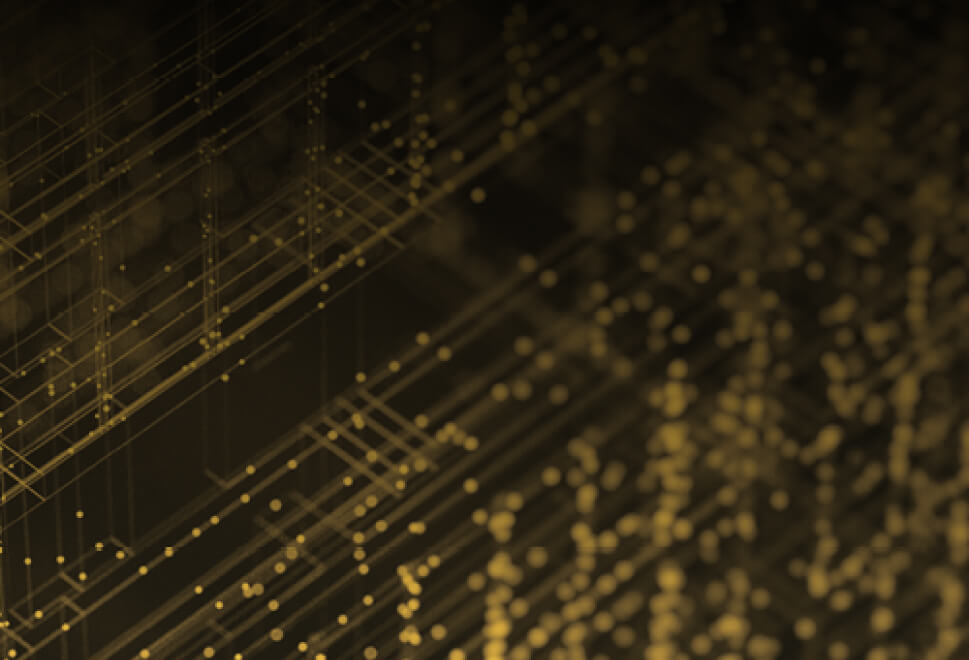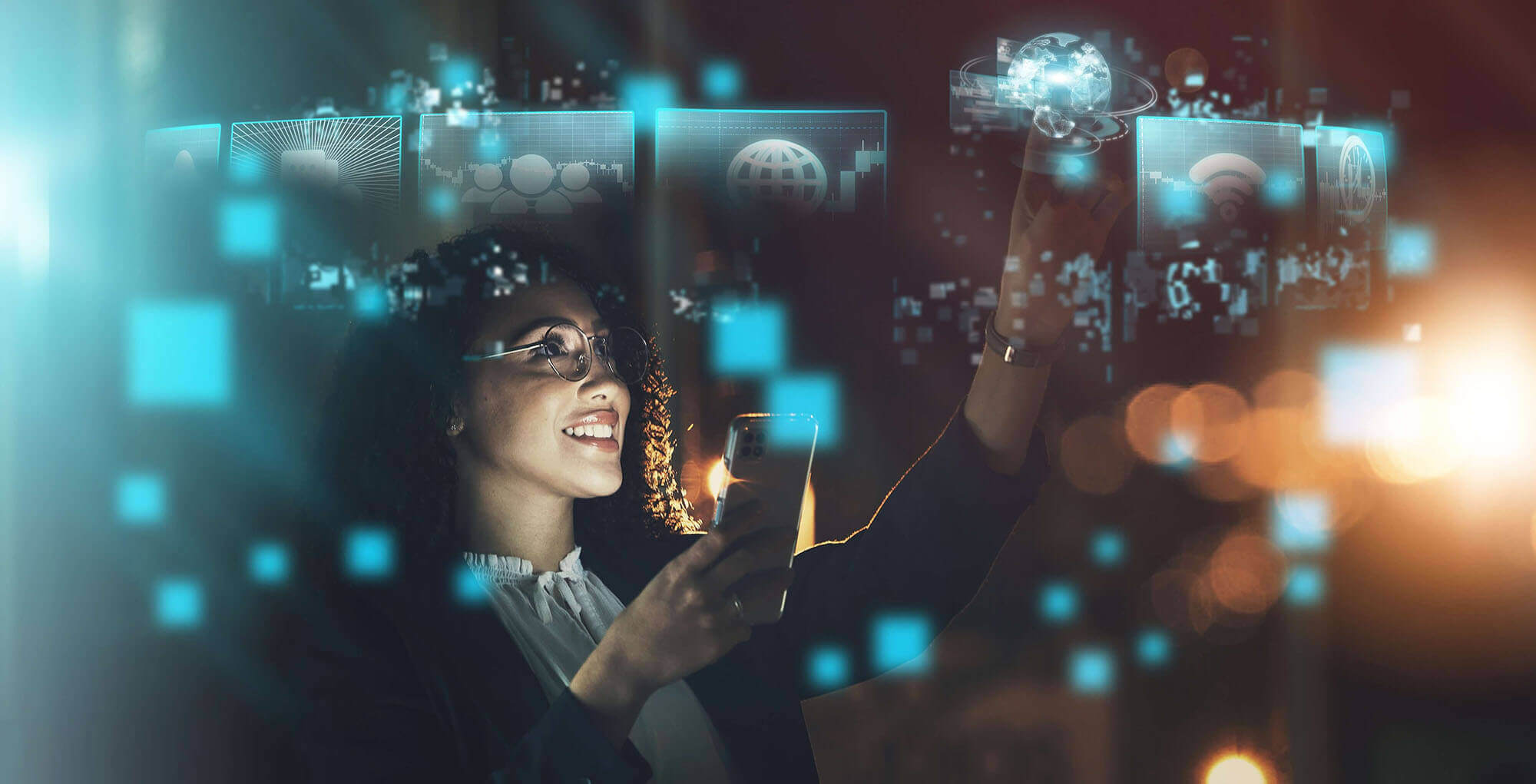 It's What We Do
Transforming careers, businesses and tech strategies. At Lorien we are always adapting to the digital world, providing our clients with tech recruitment solutions across the full digital spectrum.
Featured Jobs
Find the best tech and digital career opportunities.
Our Markets
Project/Program Management, Change Managment & Business Analysis

The Lorien Pulse: Latest News, Events & Insights
Our tech expertise and partner-led approach allows us to deliver highly successful results for our clients so they can attract and retain unique talent for their business.
Explore our latest collection of case studies, news, events, and insights
Awards & Industry Recognition